We are offering quality Biogas Analyzer, Online Gas Analyzer, Portable Gas Detector etc Based in Delhi.
About Us
AMB Electronic System Tech Private Limited a Delhi (India) based an upcoming Engineering company in the field of Thermal Process Engineering and control technology. We have highly experienced Engineers specialized in Metal heat treatment, Combustion, Gasification technology. We have tie ups with of specialist manufactures based in USA, GERMANY, CANADA, UK, SWEDEN and LATVIA for products related to above technology. Our Panel is full of world leader specialist. We exist in Indian industry since the year 2000 and executed installation of various products like Gas Analyzer, Biogas Analyzer, Portable Gas Analyzer, Co Probe, Oxygen Probe and projects in the field as mentioned as under.
We are also supplying products to Gas Analyzer, Biogas Analyzer, Portable Gas Analyzer, Co Probe, Oxygen Probe, Power, Glass, Fertilizer, Chemical, Automobile, Metal and Material process treatment, semiconductor, Bio gas, and Industrial gases manufacturers. As a trusted business entity, we have been conducting all our business operations in transparent as well as ethical manner. The products are designed to assure unmatched performance, extended service life, precision as well as cost efficiency. Endowed with state of the art production facilities, we develop our product line as per specific needs of the buyers. Further, with the help of our well-managed quality testing facility, we test the finished line on several parameters before delivery to the clients.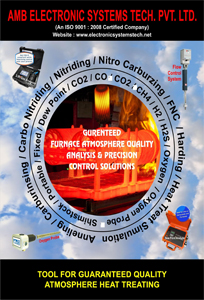 Most Popular Products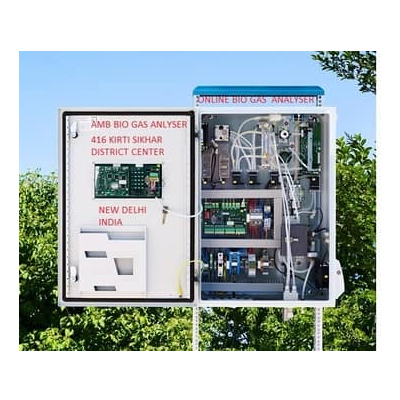 Specification
Resolution :0.01
Repeatability :2% FS
Response time :5 Sec
Climatic resistance :0-50 Deg C, 90% RH
Power Supply :230V, 50 Hz